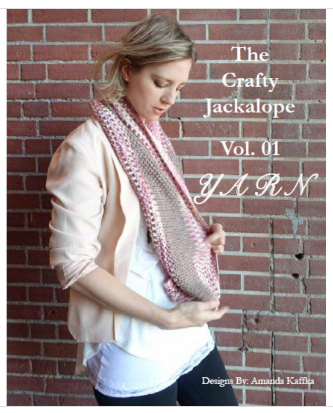 This week we had the amazing pleasure to talk with Amanda Kaffka of The Crafty Jackalope. You can find the latest podcast here! Amanda just published her new book 'The Crafty Jackalope Vol. 1 Yarn' and it is now available through ravelry.com and her website. The book contains a variety of accessories in beautiful neutral shades with pops of color sure to fit every person's style.
She tells us how she learned to knit from her mom using arbutus twigs at age 6 and later made a career out of knitting.
Amanda shares mistakes that she still makes in her knitting including dropped stitches and not swatching which both lead to having to rip out hours or days of her knitting (OUCH!).
Amanda also shares with us what's inspiring from her news desk and that would be the beautiful designs of Pickles Oslo. @picklesoslo (instagram)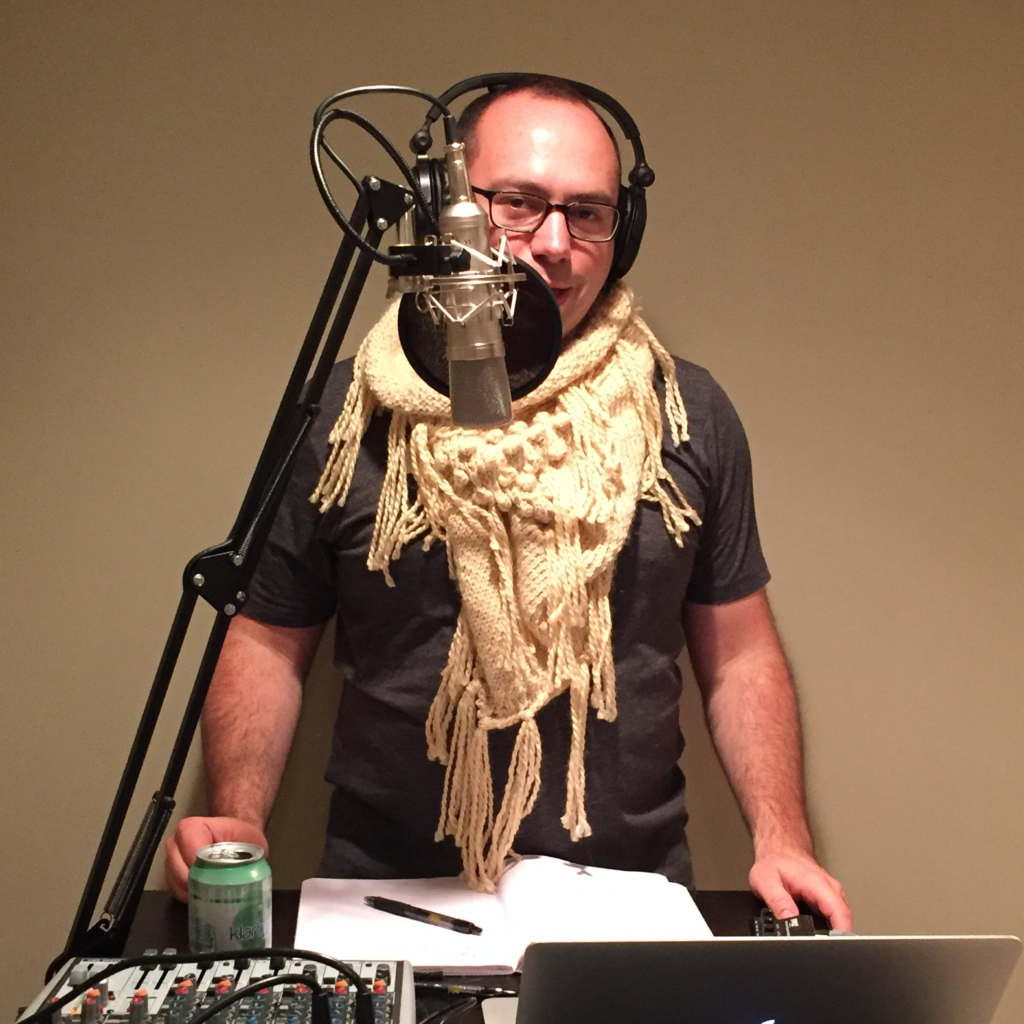 And of course, listen in as Brian tries to describe one of the designs "Bandana Rocks" from Amanda's new book that Kayleigh test knit.
Brian said that this shawl was 25% synthetic fibers with nobuals, tassels, and cabling in a triangle shape. In reality this bandana cowl is 70/30 Acrylic and Alpaca. (That means it is 70% acrylic and 30% Alpaca) with bobbles, fringe tassels, and slipped stitches along the neckline. Short rows make up the triangular front of this cowl giving it that bandana look.
I don't think I gushed enough about Amanda's book. The pieces are stunning and are modern takes on knitwear. I would love to make every item in her new book. Of course I'm attracted to her neutral styling but remember, you can always knit in any color of your choosing! Please check it out and buy her book on Ravelry Here, or get a lovely paper copy from her website Here!