Little Cotton Rabbit's Fox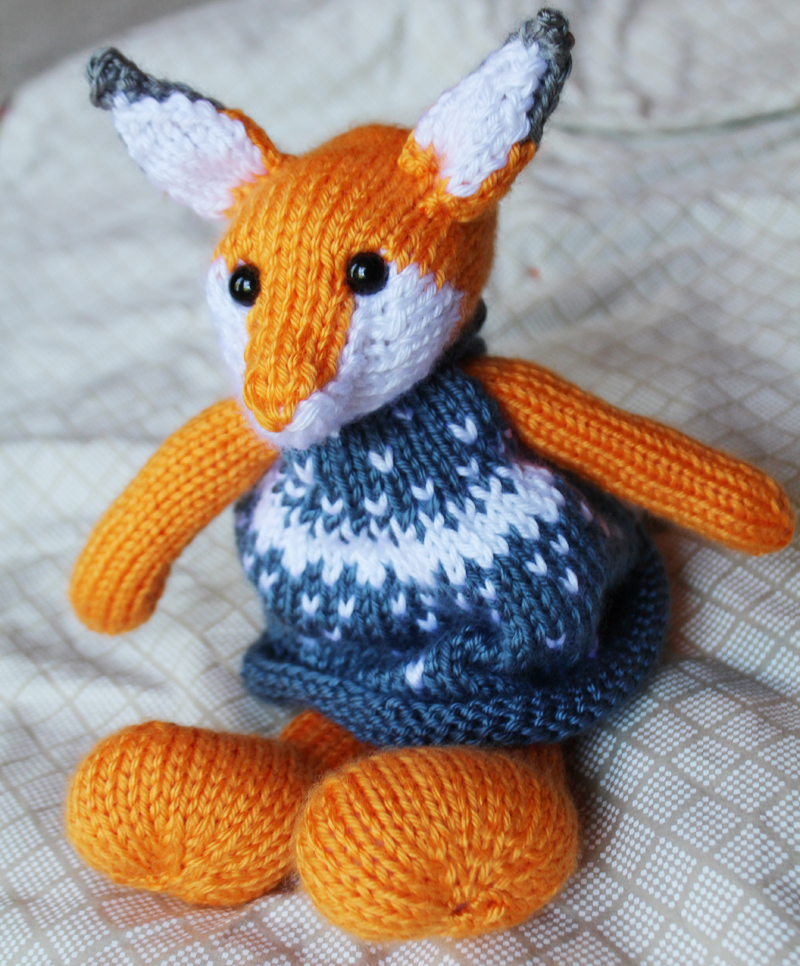 BIG NEWS!
We are pregnant! YAY!
We are pumped and really just telling you because my knits may become a little more baby oriented from now on. Hang on though; I'll have a few non-baby items sprinkled in as well.
Anywho, some of my finished objects (FO) are the following:
Little Cotton Rabbit's Fox
Little Cotton Rabbit Little Stockings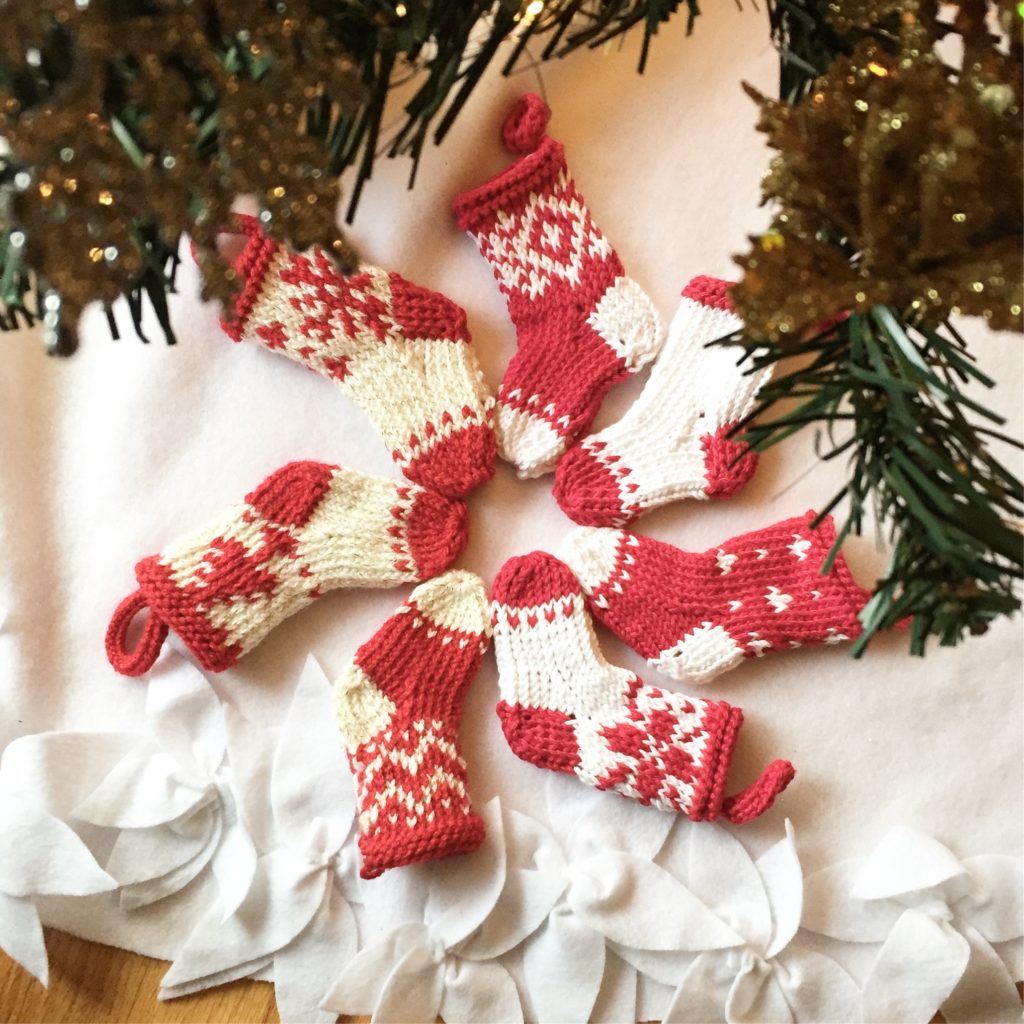 I'm currently working on making 25 of these cute little stockings for an advent calendar from Little Cotton Rabbits (and it's free). I know I'm kinda obsessed with Julie Williams. Sorry!
Secret Knit: (shh..it's a disaster)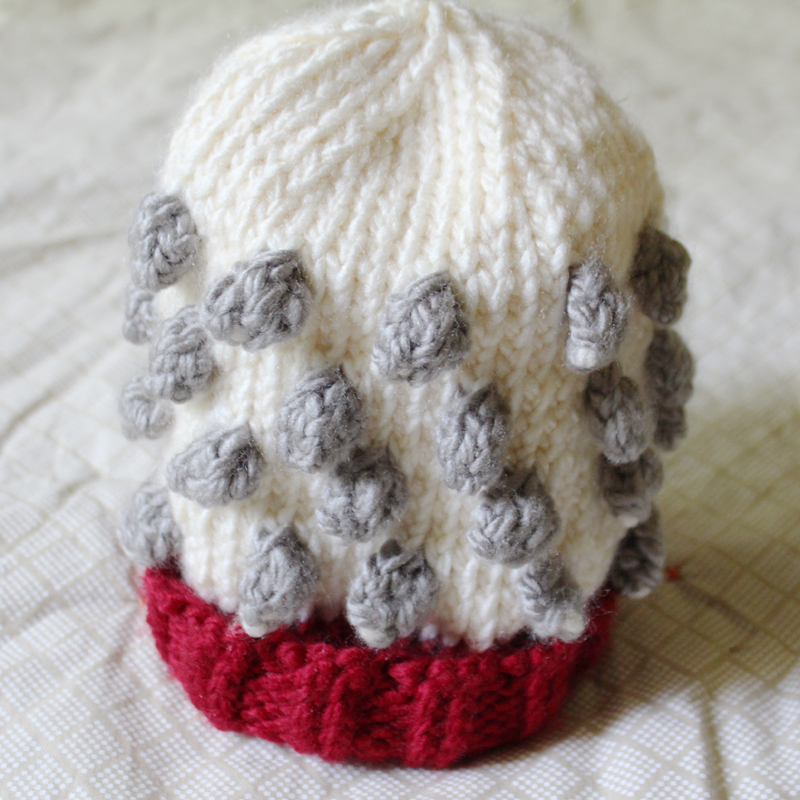 Brian's Secret Knit!
The bauble hat disaster of 2017, don't worry baby I'll never make you wear this!