Free Knitting Pattern: Baby Booties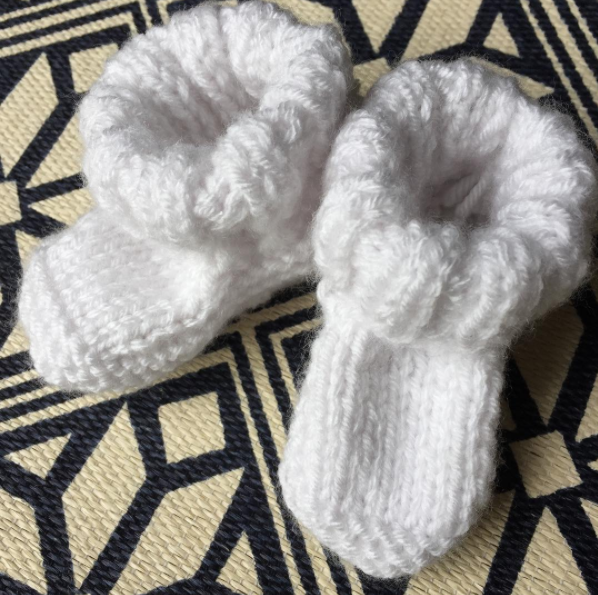 Today we go over the usual Finished Objects (FO), and what I'm knitting on or (WIP: works in progress), News Desk, and Brian's Secret Knit!
My Finished Object was the Baby Booties Ugg Free Knitting Pattern. I must have found this on pinterest because I did not see it on ravelry. Feel free to correct me if I'm wrong, but the link to the pattern is here.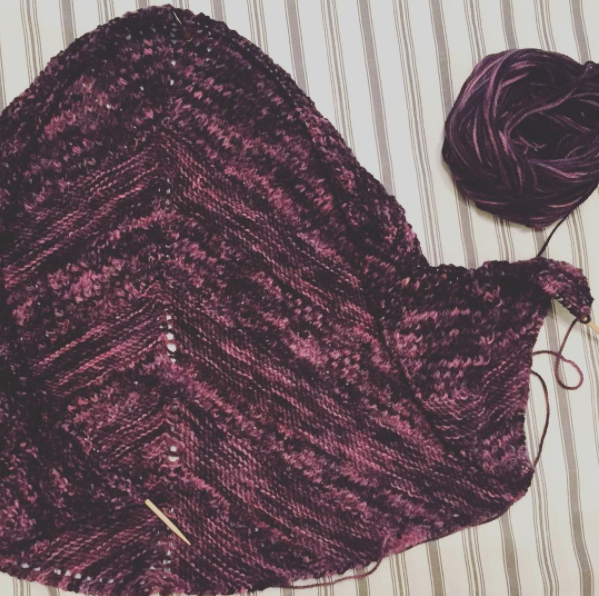 What I'm Knitting on now or WIP: Reyna Shawl with Yarn Geek Fibers
This is also a free pattern but available on ravlery here.
It is seriously fun to look this up on instagram using the #reynashawl to see a bunch of people knitting this up right now!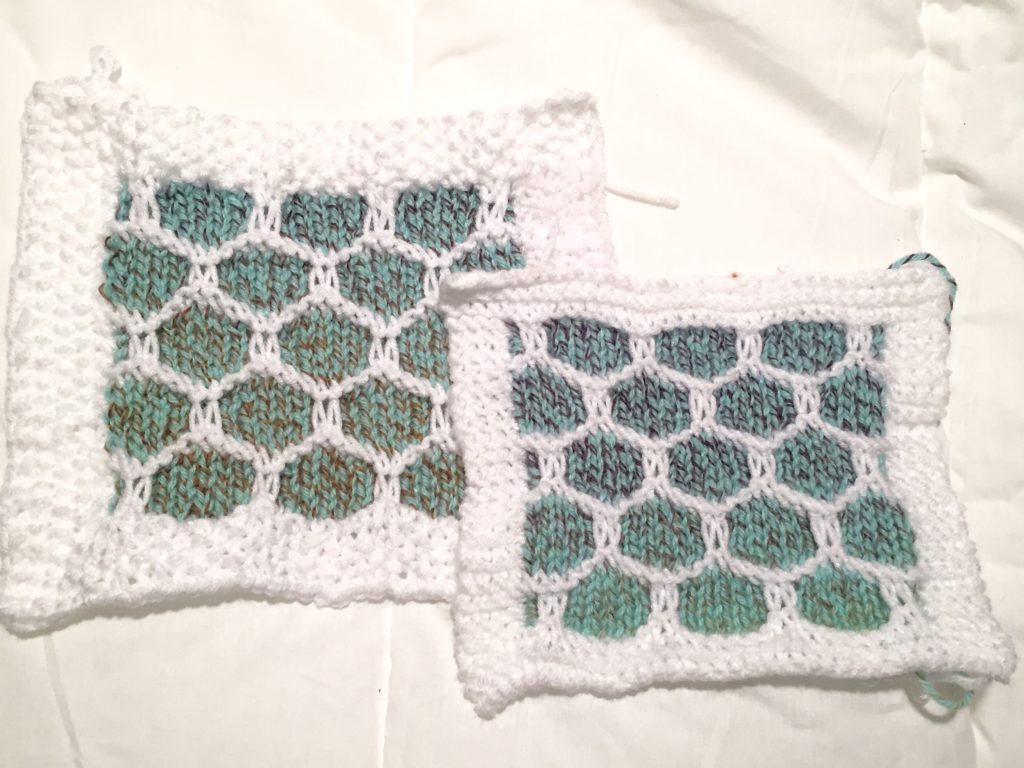 Brian's secret knit:
My baby blanket swatches! I still can't decide where to do the garter stitch edge or the seed stitch border. I'm leaning toward the classic garter…What do you think?
I'm using the Hexagon Throw Pattern by Red Heart Yarns that can be found here.