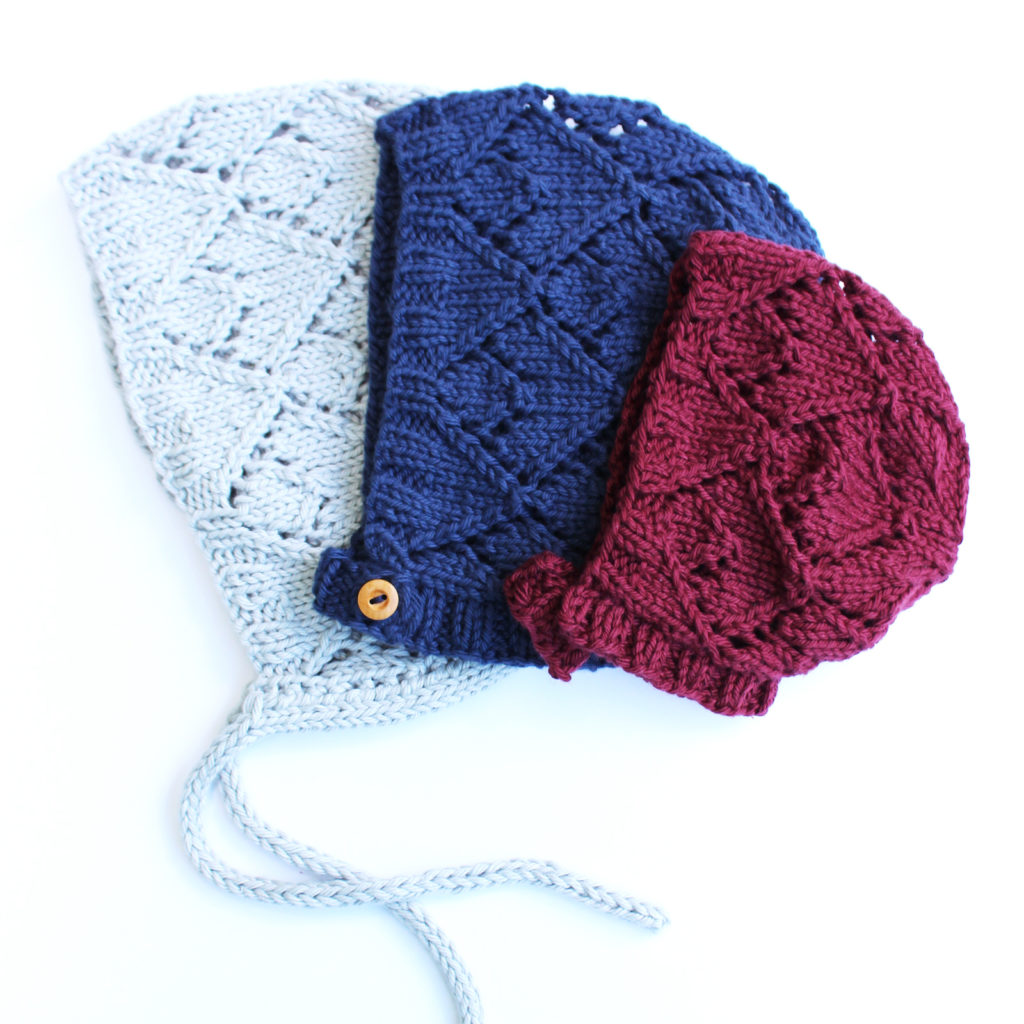 To me heirloom clothing means it's a garment piece that is special enough that you decide to care for it, store it and keep it for the next generation.  Sometimes that means just a few years and it travels through a lot of siblings or cousins.  Sometimes that means it sits in a cedar chest for 30 years waiting for the next generation.
A christening gown is a perfect example of this.  My own two children wore the same christening gown that Brian wore and his mother wore along with her 12 siblings, many nieces and nephews, great nieces and nephews, and now great great nieces and nephews. We think it's over 100 people.  Now that makes the gown really special.  The gown itself is just a simple white christening gown, but the tradition makes it truly special.
Not only is this better for the environment to keep quality clothes (duh!), it saves clothes from the landfill for a few more years, it reduces in fast fashion.  Fast fashion is the idea of clothes that are made quickly and cheaply in a country where there is no safe working environment, no fair wages, and done in a factory that has a high carbon footprint.
If you want to learn some hard truth about synthetic fibers and pollution check out this link:
https://owlcation.com/misc/Synthetic-Fibers-The-Manufacturing-Process-and-Risks-to-Human-and-Environment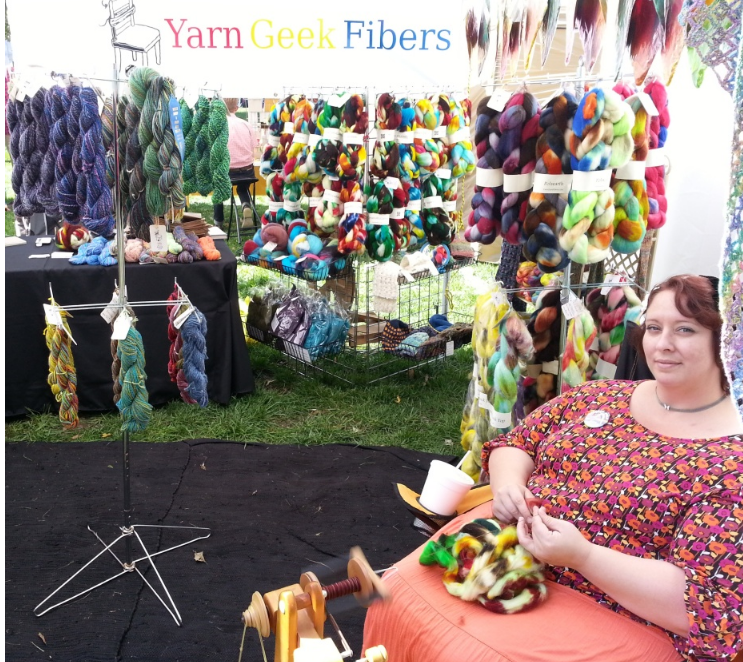 So now doesn't it sound nice to make a natural fibered garment piece and pass it down to someone you love?  Anne Dresow of  Elle and Rose Knits makes beautiful baby items that I've personally knit for my daughter that I plan on keeping forever!
We mentioned our friend Sarah from Yarn Geek Fibers, because hand dyed natural yarns is an awesome way to elevate your heirloom knits!  Listen to her 2 special episodes with us EP 006 and EP 007!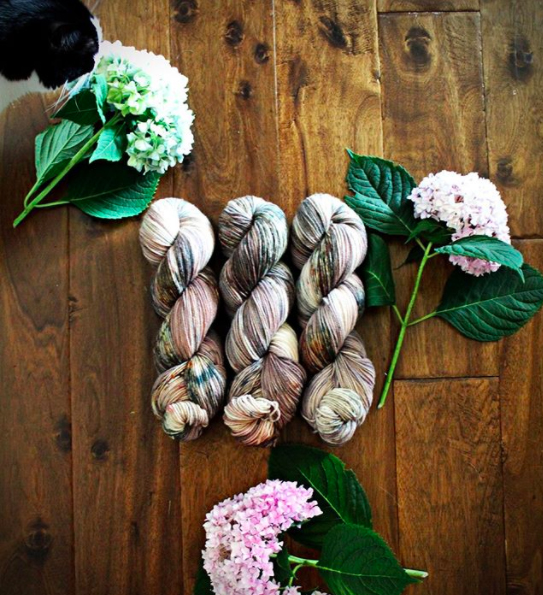 @fuzzzygreenfibers  Larissa hand dyes her yarn and specializes in American wool (yay!) She never uses superwash or nylon in her yarns.  This cuts back on plastic pollution! Claps to Larissa.  Her yarns are a beautiful example of creating something really special and unique to pass down.  It takes your knits to the next level and makes them heirloom pieces, if you ask me!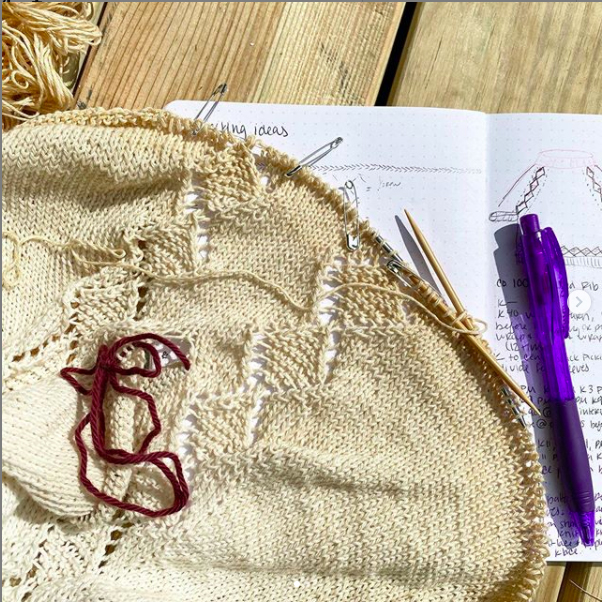 Secret Knits: A WIP (Work in Progress)  Brian does pretty well when trying to describe my sweater in progress.  I'm making a raglan sleeved sweater with a rolled 2×2 rib neck.  There are diamond lacework panels.  Surprise, I love diamond lace work!  The yarn I used is from my stash and Yarn Bee Rainbow Wrapsody in Brilliant Blonde.