Reyna Shawl with Picot Binding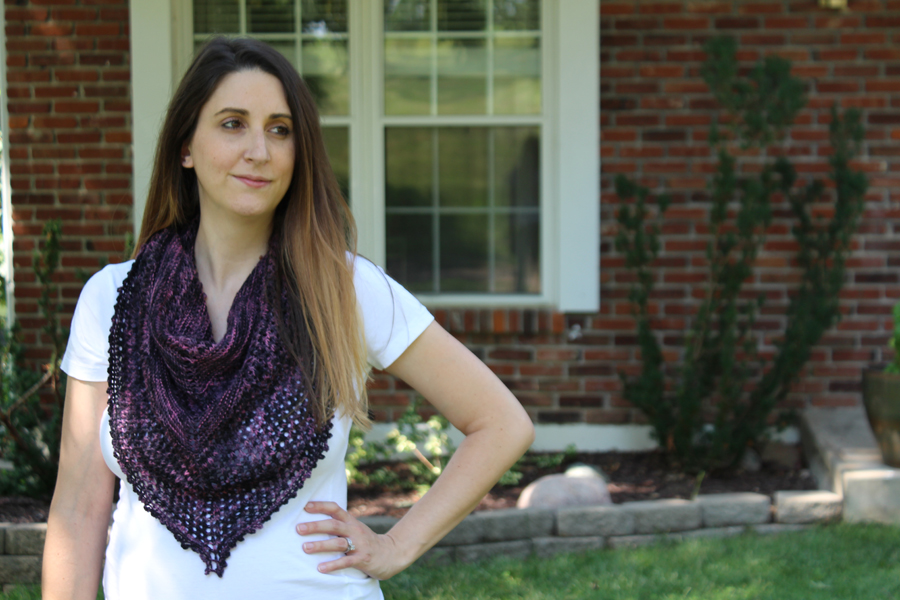 Even though Brian and I are almost exactly the same age and grew up in the same area, (cough cough—we went to high school together) we often find gaps in our upbringing. There are a lot of pop culture references from my childhood and older I don't get. And yet Brian knows a ton of them from growing up listening to the oldies and then going to film school. He has a lot of pop culture knowledge and drops references that are just lost on me. I'm a child of the '90s. Drop some '90s nickelodeon references and I'm all about it.
Anywho, back to the knitting! I finally finished the Reyna shawl. I shouldn't say finally because it was actually a pretty quick knit. I added a picot binding to finish the shawl and to create this scalloped edge. I used this video to learn how to do the picot bind off. (Youtube videos are how I learned to knit so it's my go to place to learn a new knitting skill)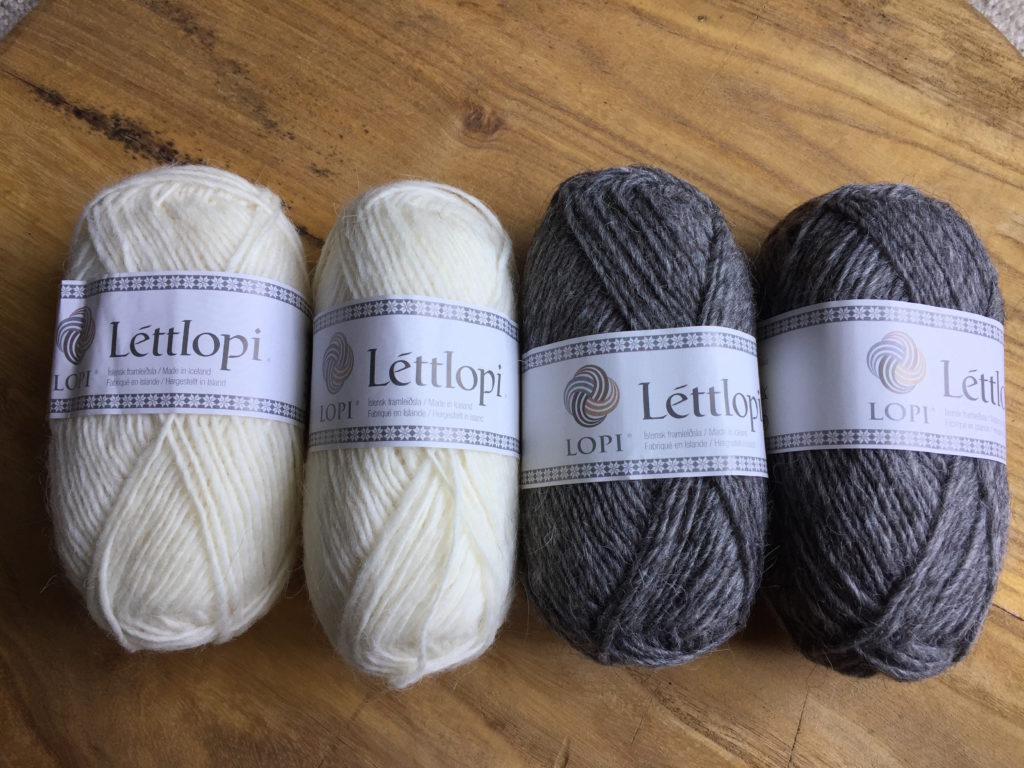 Check out the Lopi Yarn my brother got from Iceland for me! I know you can order it, but this was hand picked in the mother country! And here are the covers of the vintage patterns too!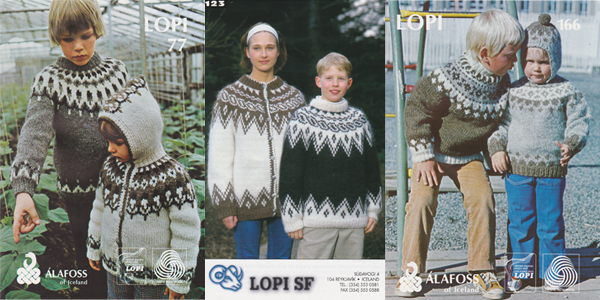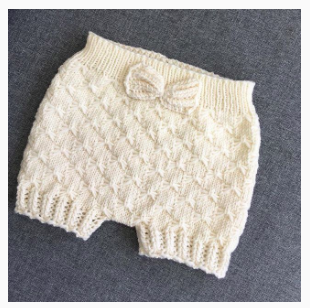 This week on my news desk I talked about @Lehamolde from instagram. Aren't her baby knits the best? I love her clean timeless style. These knits are heirloom pieces that can be handed down and I really want to make something like these for my little ones!
Secret Knit: 100% Wool Hat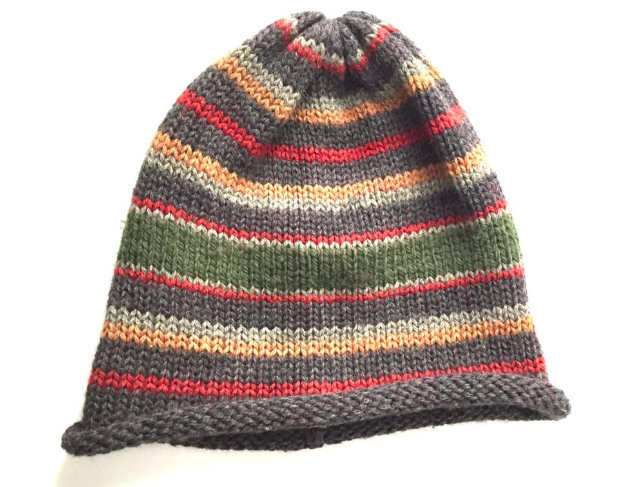 Today's secret knit was a knit hat I was given in high school. I love this hat! It's 100% wool and has kept practically the same condition as the day I received it. Guys, knitting with good quality yarn is worth it!