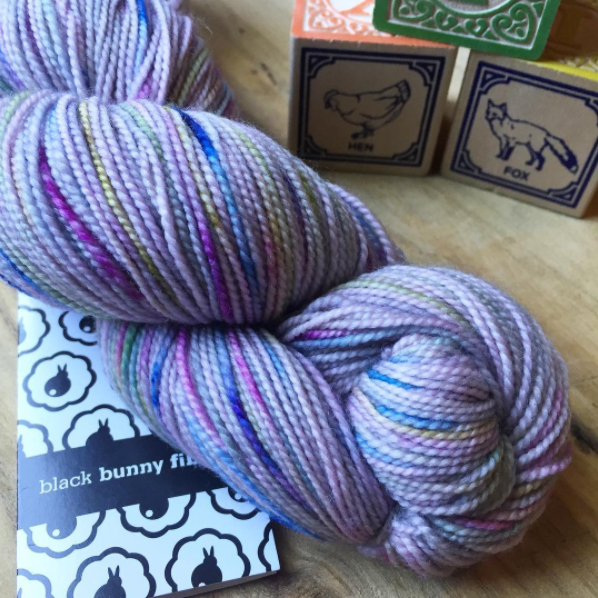 This week I talk about the trunk show for Black Bunny Fibers I went to at my Local Yarn Store (LYS). I really enjoyed getting to meet some local yarnies, something I've actually never done!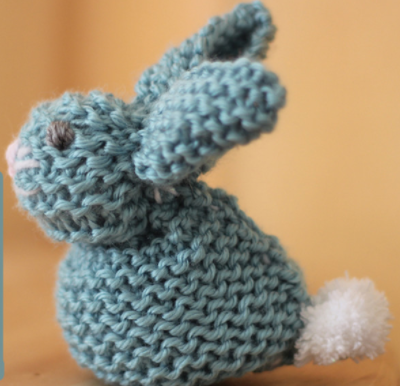 I also talked about a fun project I found on pinterest that helps you turn all of your swatches into cute little bunnies. Check that out here.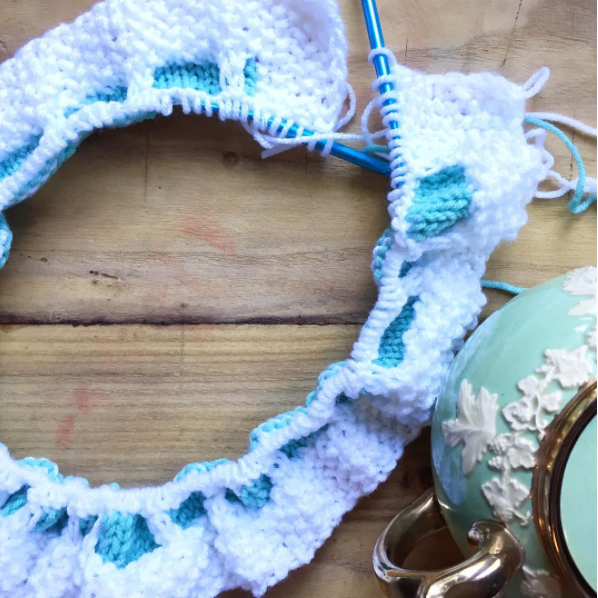 I started my honeycomb throw by Red Heart Yarns. You can find that pattern here.
This week on my news desk, I've been intsa-crushing over NorthKnitting. I just love her style and aesthetic. It's great knitting inspiration!
Brian's secret knit was a simple skein of Wool/Nylon fingering weight green variegated yarn. It somehow lasted over 5 minutes of him trying to find the right words to describe it. Go figure?