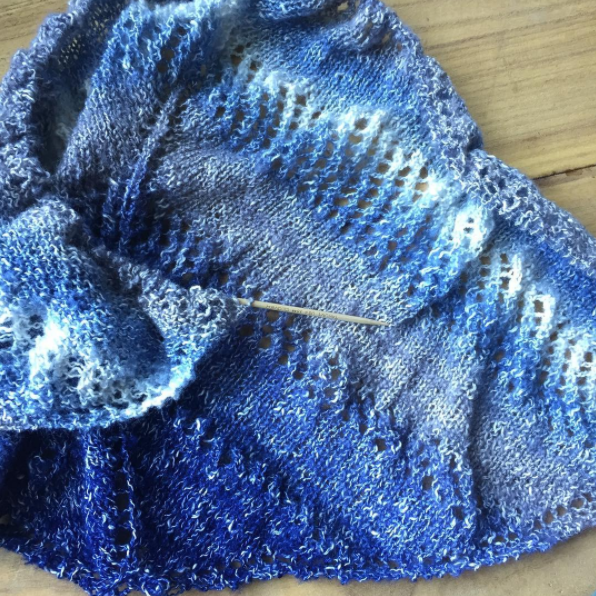 This week's podcast is brought to you by, the living room! Our studio is under construction and may be under construction for the next few episodes. But we are not going to let that get us down, or stop us! We will power through and podcast from the living room, and dare I suggest that it actually might sound better?
Hmmmm… Let us know what your thoughts are.
New projects this week are, first, another Reyna Shawl! I found some sale Lion Brand Yarn called, Shawl in a Ball, and loved the yarn so much that I had to get it started. I also talk about the New York Lion Brand Window display, you can view a gallery of past displays here.
Liliana Shorts and I - Cord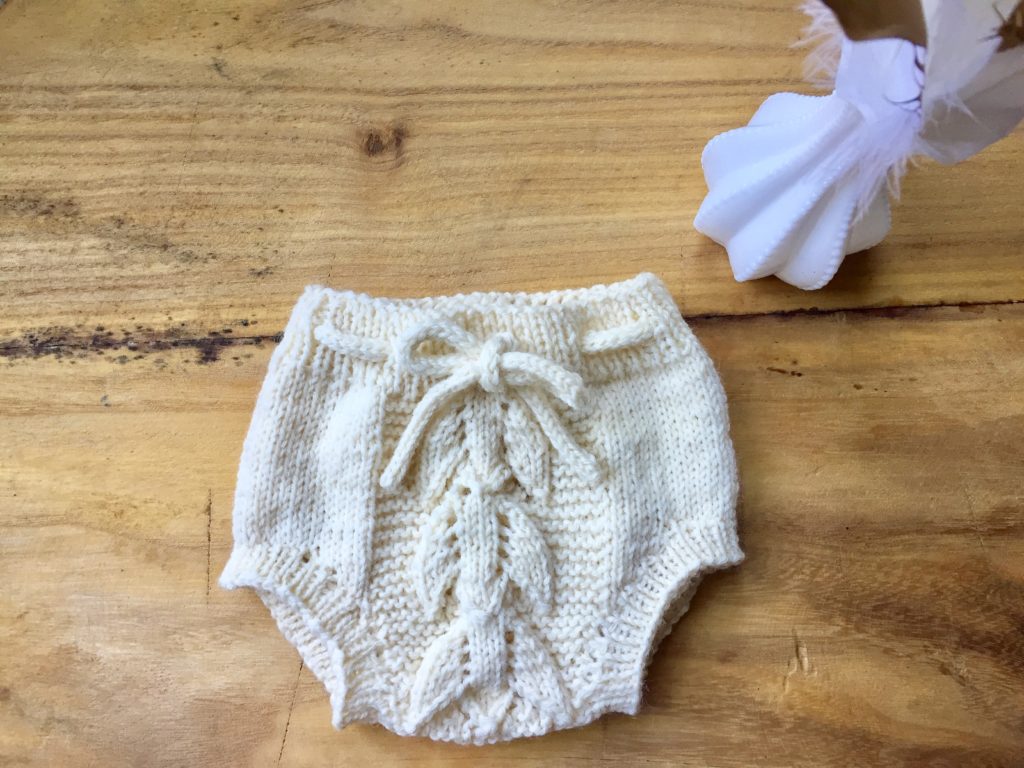 I've also almost finished Anne Dresow's Liliana Shorts for the sweet precious babe that will be joining our family soon. Brian and I squeal a little too much over this, so sorry about that, but look how CUTE it is. I still have to weave in ends and block bock it looks pretty awesome as is. This was so much fun to knit I'm doing another one in red for Christmas! EEEEKKKK I can't wait to but a baby butt in these shorts!
"Cute Aggression is defined as the urge to squeeze, scream, or "die" over someone or something so cute you can barely stand it." – Buzzfeed
This week on my news desk I talk about Rowsom Knits and my apparent wanderlust of Vancouver.
Brian struggles to understand what an i-cord is in this weeks secret knit. (Just look in the above picture of the Liliana Shorts and notice the drawstring; aka the i-cord) I love knitting an i-cord over braided yarn for a drawstring. I found out how to knit this in a youtube video found here.