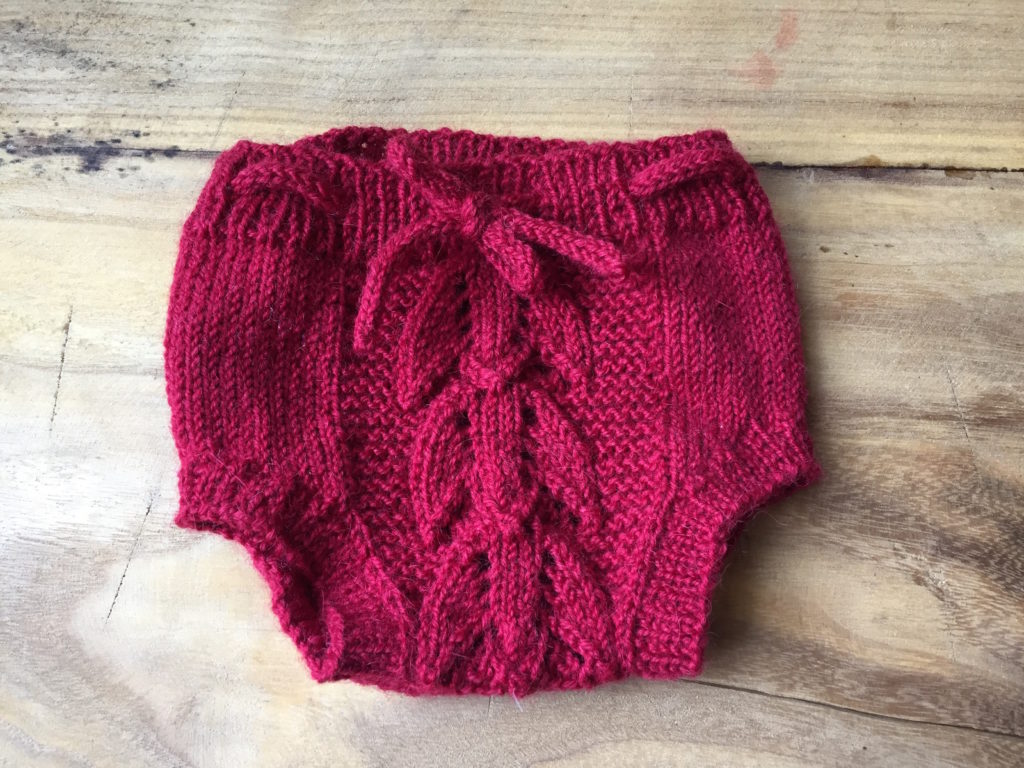 This week we feature everything baby to celebrate Labor Day! Get it? Labor Day? Yeah, we know that's not what Labor Day is really about but as Brian says, he was born on Labor Day so it has always taken on a new meaning in his house.
Guys I finished the Liliana Baby Shorts from Anne  Dresow! She so graciously let me knit those for New to Knitting Podcast and now I'm kind of a fan and have already started to knit the Liliana Sweater since recording this weeks episode. This was made with Berroco Ultra Alpaca Light yarn.
Hand Knit Socks and Bloomers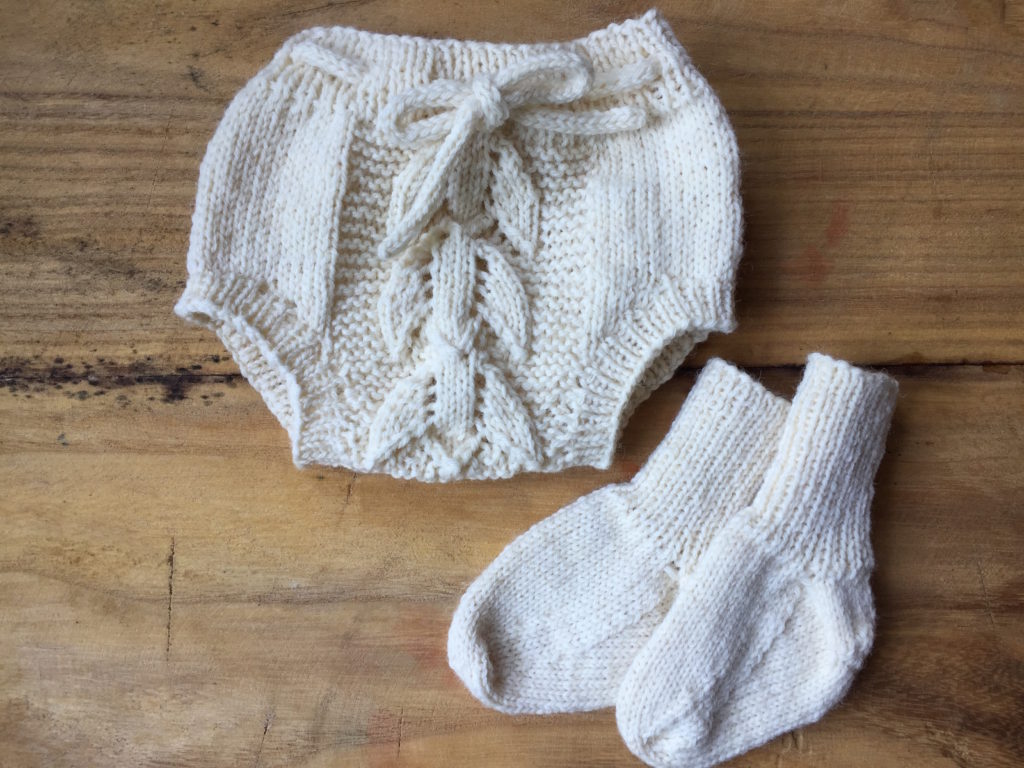 I also made these tiny little socks to match the baby shorts.
We are only slightly obsessed with all things baby right now.  Can't you tell?
This week we also featured @Mama.Bear.Makes on our News Desk!  Check out her awesome knit wall hangings.  Check out Hannah's etsy page here.
Featured Pattern: Diamond Slouchy Hat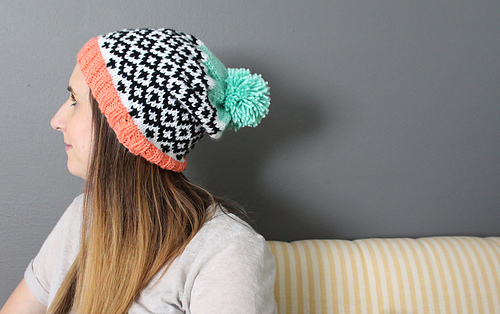 Here is my latest pattern the Diamond Slouchy Knit Hat!!!!  This was also Brian's secret knit, and it's probably the best description he has made so far.  Though unfortunately that's not saying much.
I love that co-host of mine!  He saved this episode from it spontaneously deleting itself so everybody do a quick shout out to Brian this week for being the beautiful nerd that he is!