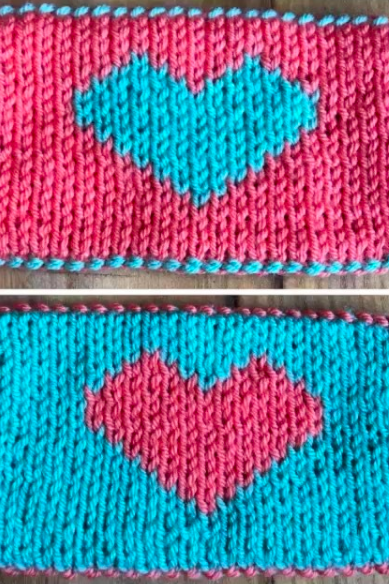 This week on the New to Knitting Podcast, Kayleigh and Brian discus the St. Louis Knitting Guild, double knitting, Kayleigh's news desk which included @byhandserial and then the secret knit turned out to be a quiz for Brian to see how much he has learned. SPOILER: Brian hasn't learned much.
Be sure to look for knitting groups in your area to gain some hands on experience with more seasoned knitters. Ravelry and Facebook are great places to find these groups and connect in person.
Check out the double knitting project I did while in the breakout session. It looks like the same front and back but with inverted colors. This would be awesome in Kids items with color work. It would also be great in mittens and hats. The good news is once you learn how to do it, you can adapt any knit pattern that is already out there. You just have to cast on double the amount of stitches with both yarns and knit one front and back at the same time.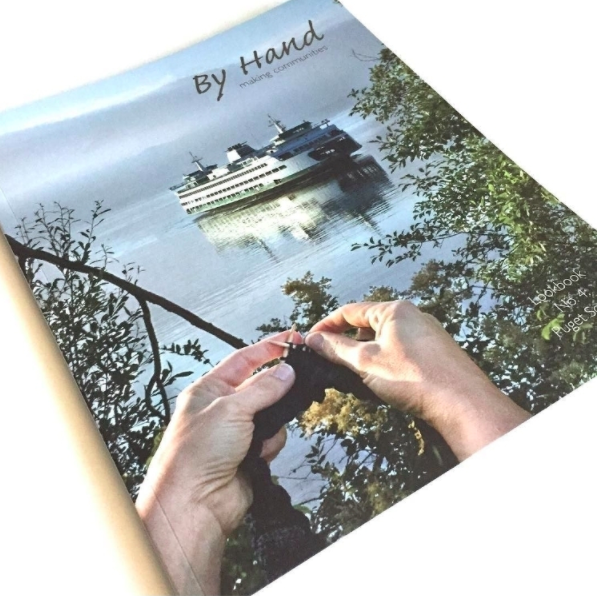 This week we kind of go on and on about the new magazine By Hand. Check out their website and instagram.
Listen in as I quiz Brian on his knitting knowledge and history. Would you be able to name all three types of knitting needles? Probably but I bet you didn't know the first knit items ever found were knit silk socks found in Egyptian tombs!
Featured Pattern: Diamond Slouchy Hat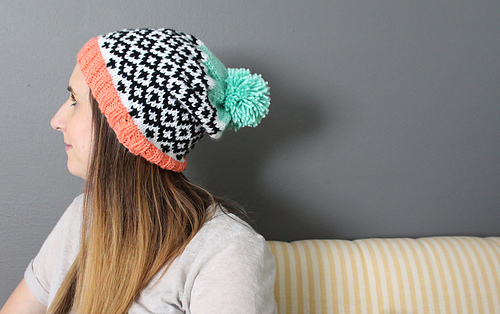 Don't forget to check out my designs on Ravelry here! It is official hat season here in the Midwest! Check out these designs for your little ones and one for yourself!