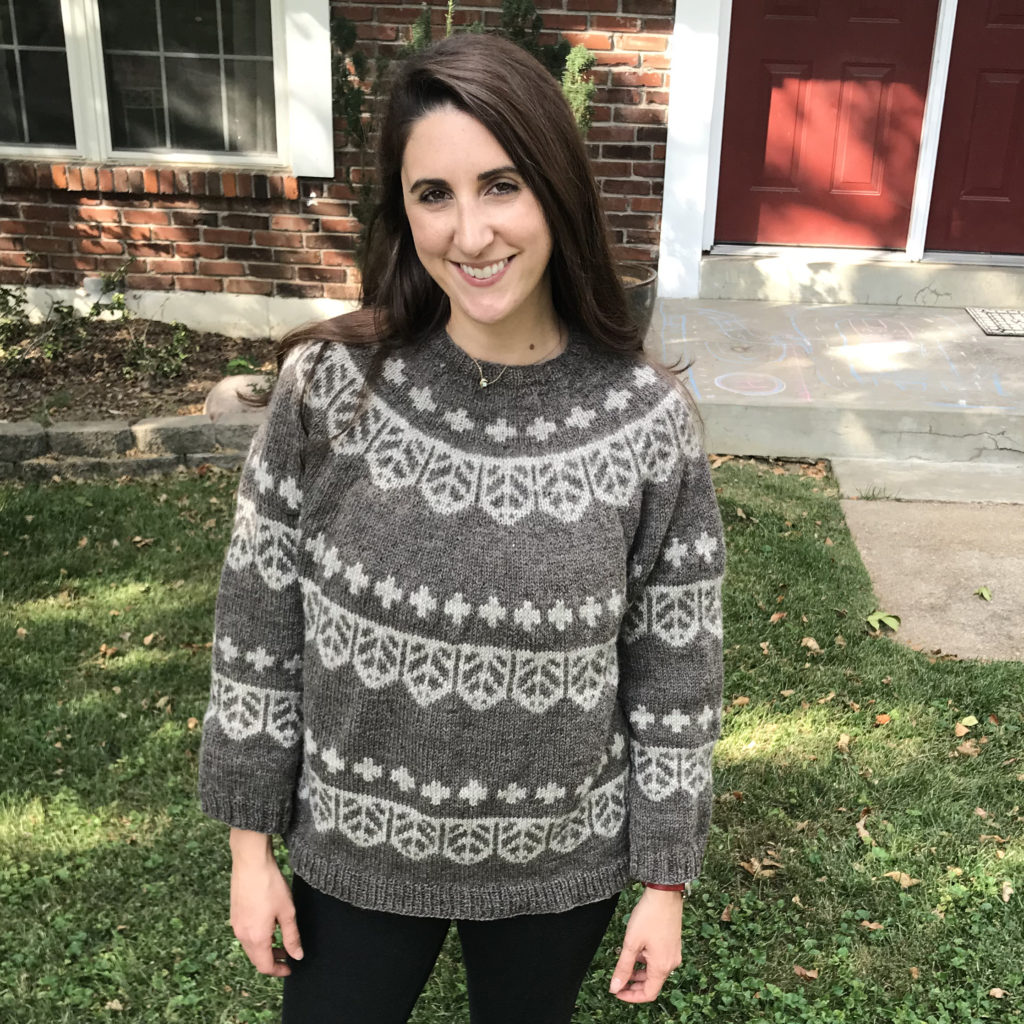 This week I shared about my finished object, the Tecumseh Sweater by Boyland Knit Works, Caitlin Hunter.  The sweater is exactly as the pattern described, oversized and dropped sleeves. I used Purl Soho's Good Wool.  It is undyed wool! Aren't the colors just so dreamy! Why does anything need to be dyed at all? I used the colorways "Hickory Nut" and "Driftwood Gray." I can't wait to wear this with some leggings and boots this fall.  Yes, I am a basic mom. No, I don't want to hear about it.
News Desk: @darlingjadore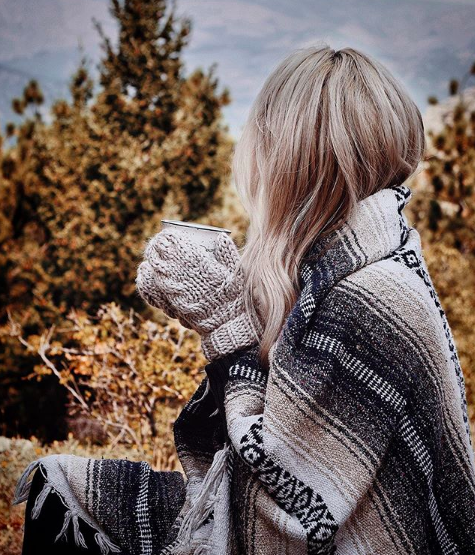 Sierra is the head designer of her "team of creatives" for darling jadore.  She puts together some nice squares and I love the outdoor Colorado landscapes that fill in the background of her photos.  They are absolutely dreamy. What would the equivalent of this be in Missouri I wonder? Maybe a river, but I'd have to photoshop all the (cough, drunk, cough) floaters going by.
Secret Knit: Diamonds Star Bonnet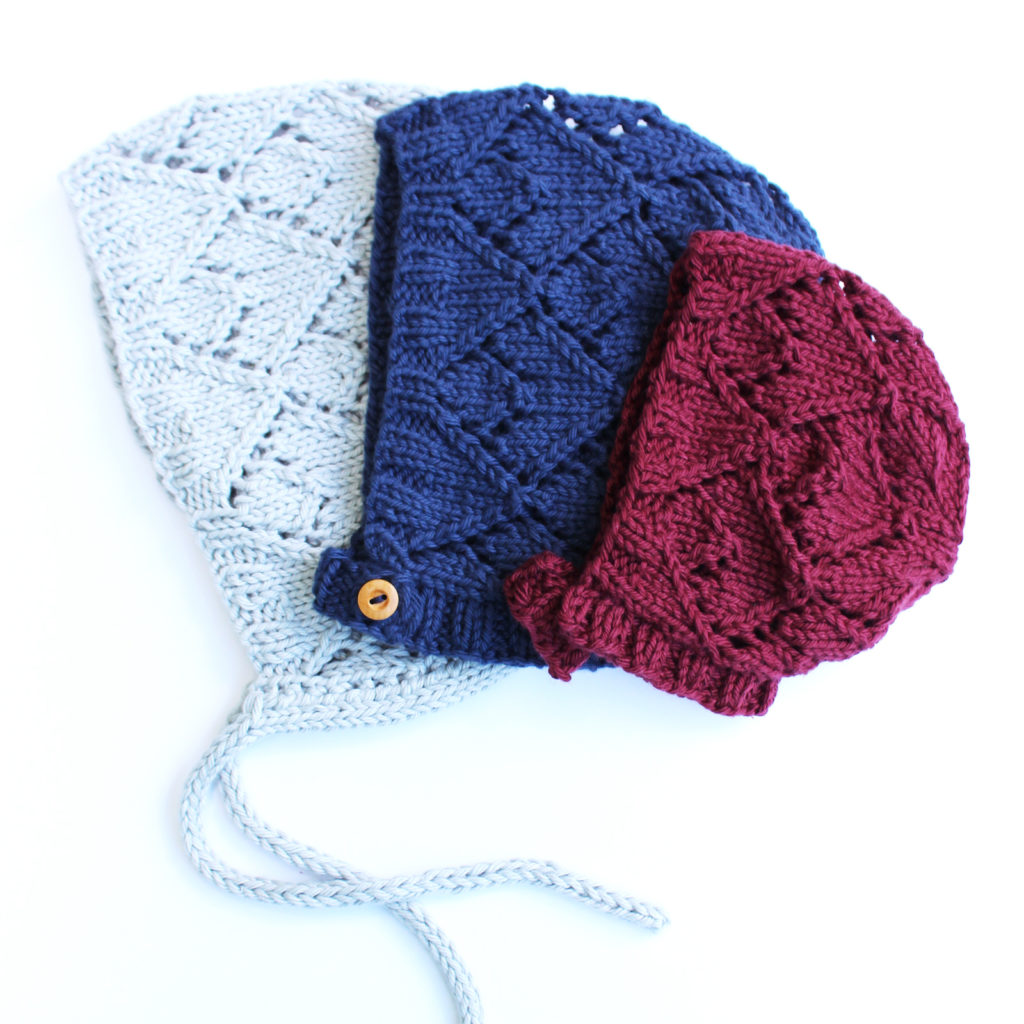 Secret Knit
This week Brian tries to describe my secret knit a sweet pattern I now have available called the Diamonds Star Bonnet.  Listen in as Brian is shocked that it was not wool. Yes Brian, there is a difference between wool and cotton….I know they are both fibers that occur in nature, but one grows from the ground and one grows on an animal.  They have two very different cell structures. Anyways, love you Brian!