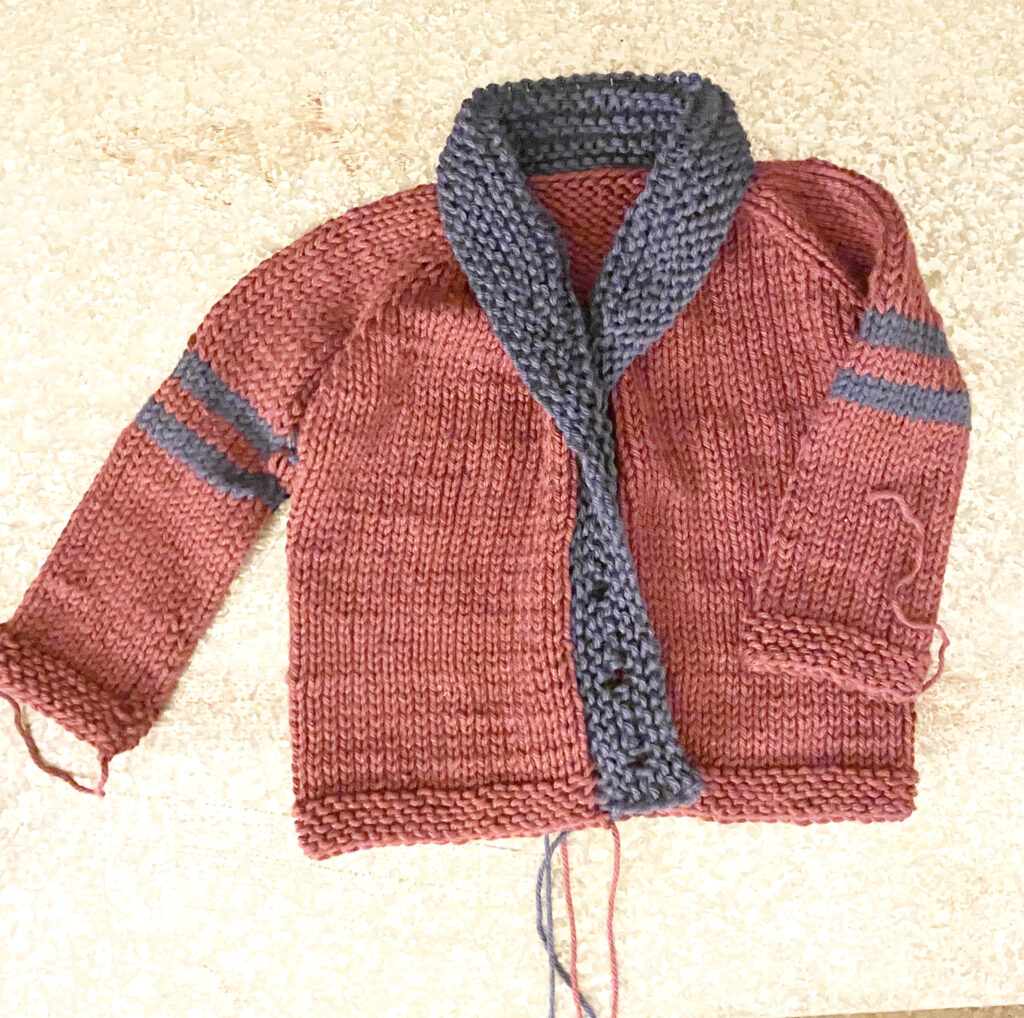 What is "stash busting" you may ask?  It is busting through your stash of yarn.  Make something out of it, use it in some way.  Don't let it just sit on your shelf as another half skein of yarn.  I'm here to list out some ideas of working through your stash.
Stripes and color work are great stash busters.  You can make any design hat, mittens, scarf, sweater, coozie, whatever have stripes.  You don't need them written in the pattern.  If you see several inches or rows of stockinette or garter that would be a great place to just switch enter in a new color for a row or two and start switching it up!  
For the newbie who may want to do this, you may want to keep to the same type of yarn.  The same fiber content and the same thickness will give you a uniform look.  A row of cotton and a row of wool will not wash or wear the same!  Beware!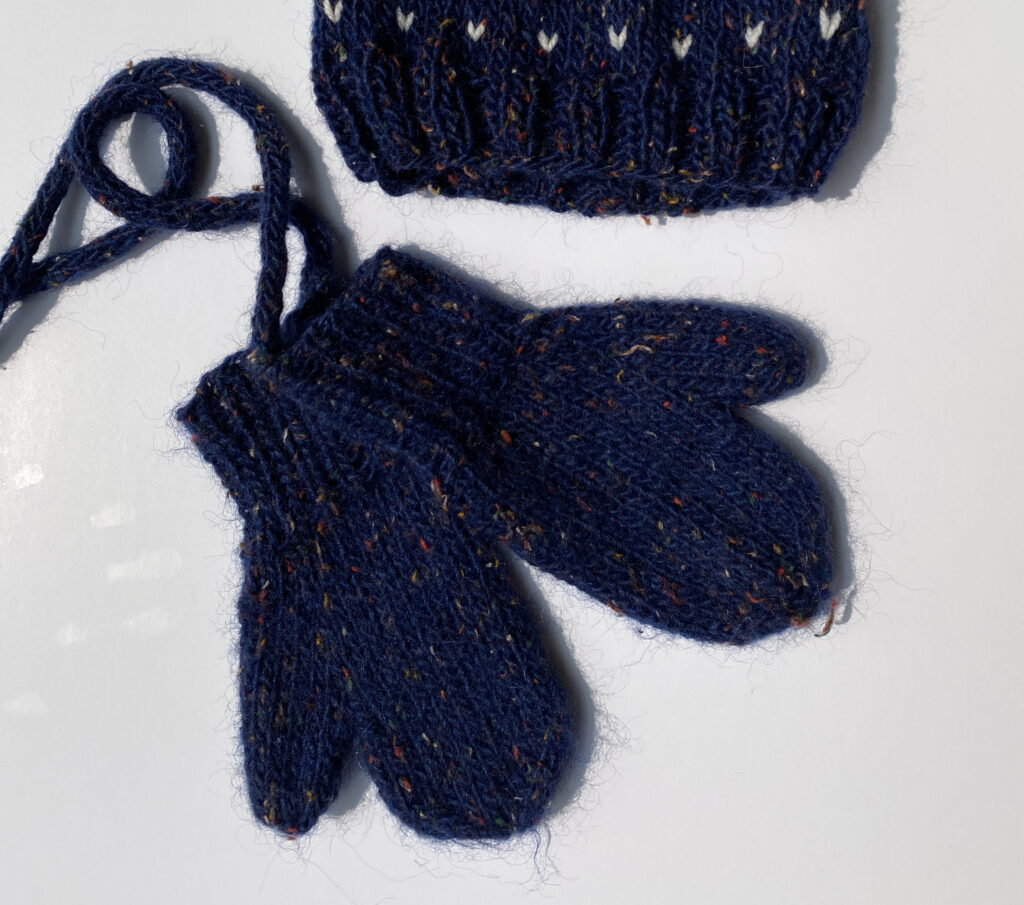 There are so many great things you could knit with less than one skein of yarn.  I love to make baby and children's items which don't take much yarn.  Even an adult sized hat or mittens usually don't take much yarn especially if there is any colorwork or stripes in it!  
If you've never knit mittens before this is an amazing FREE beginner pattern here from Tin Can Knits.
MITTEN TIP!  if using  some of a skein, weigh the skein then reball half. CUT, reball the other half so you have the same amount of yarn for each mit!  Kitchen scales are perfect for this.  It doesn't have to be fancy or expensive to work.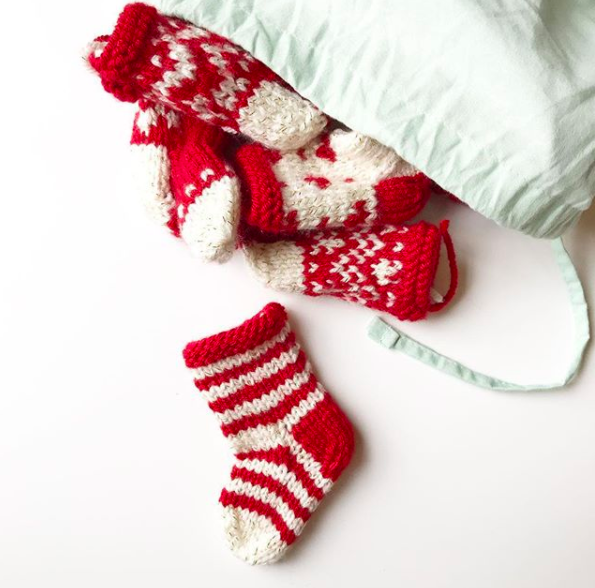 @ApricotPolkaDot has the cutest and most colorful instagram account.  She makes amazing pom poms and tassels.  You will be wanting to add colorful poms to everything.
Julie Williams of Little Cotton Rabbits has a free tiny stocking ornament pattern.  I made an advent calendar from 25 of these!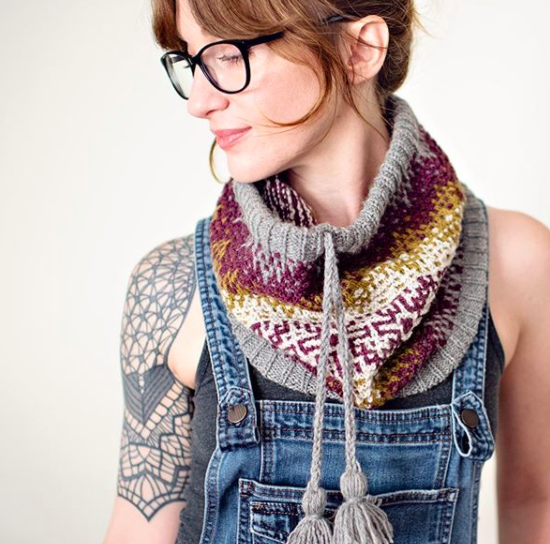 Check out Carina Spencer.  She is a knitwear designer and has some beautiful stash busting patterns.  Including color work hats and cowls.  She is a fellow Missourian, and I was so excited to stumble upon her instagram account.  She also has a Youtube channel where she posts videos explaining her knitting techniques used in her patterns.  Hello, genius!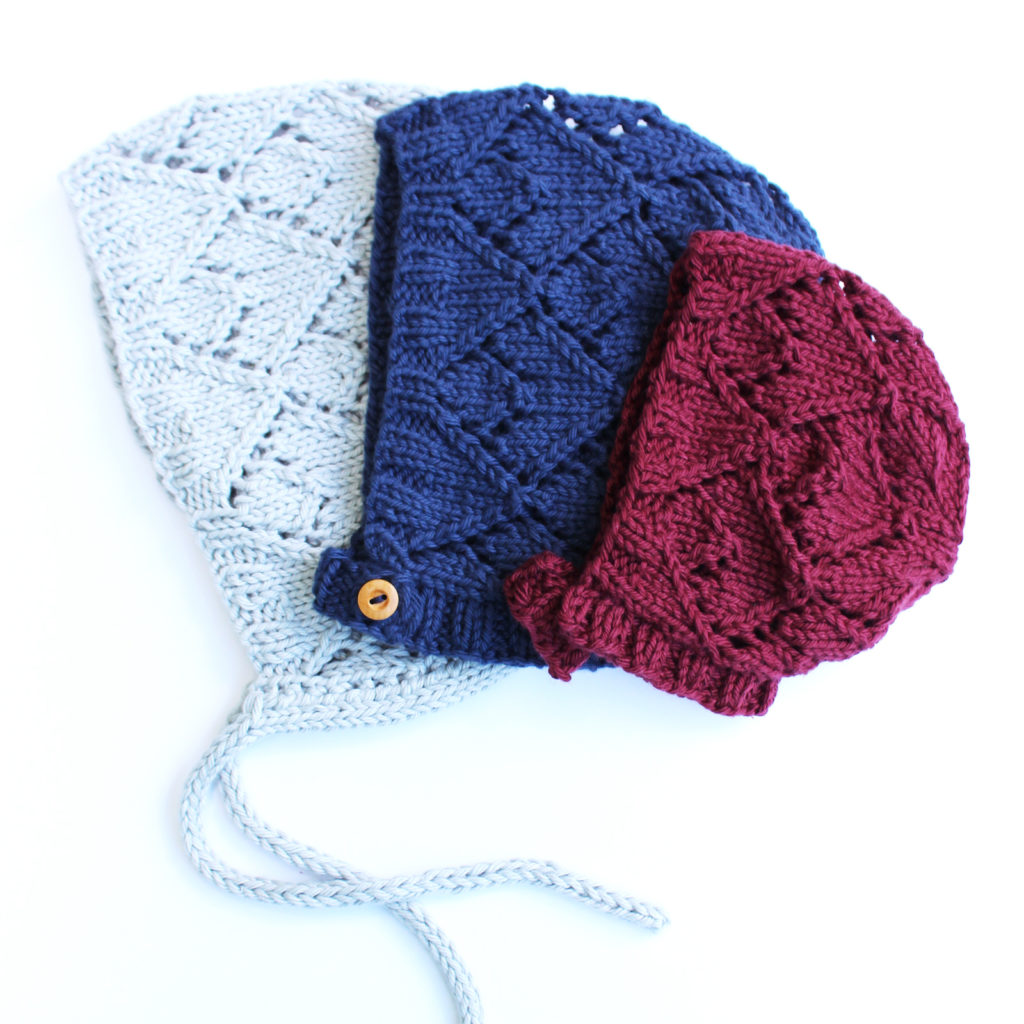 This week's secret knit was a cute little fox from a Little Cotton Rabbits Pattern.  My kids play with this.  It's small, a great stash buster and I just love it so much!
I used yarn from a mini skein set from A Hundred Ravens.  It's honestly some of the nicest yarn I've ever knit with myself.  The color is vibrant and very saturated.  I love it.