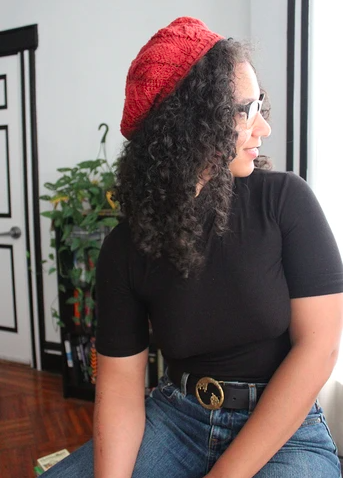 A while back I had the exciting opportunity to talk with knitwear designerJulie Robinson of @julieatwork. We talk about how she got started knitting, she gives advice on some common newbie mistakes and gives us some incite to getting design work published.
Julie started knitting at the age of 7 when she saw a demonstration at a Border's Book Store.  I love that her mom supported that inquisitive 7 year old!  She tried for a scarf but it ended a "mess." #relatable.  I think we all did this as new knitters? Just me? Never mind! Moving on!
Julie used Knitty.com for patterns, books and articles to learn and grow in her creative pursuits of knitting.  In high school in Michigan she started to knit more and made fingerless mitts!
Advice Corner with a Designer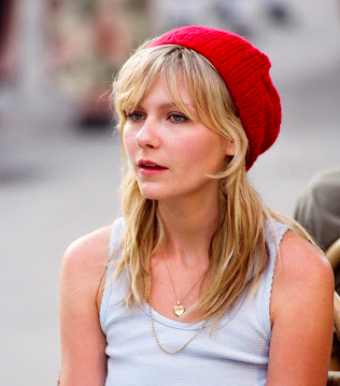 Julie's New to Knitting advice is "Never skip a swatch!" Not all Worsted Weight Yarns are the same.  You must swatch.  She talked about trying to make the Kirsten Dunst hat from Elizabethtown.  Anyone else remember that?  I actually own the DVD! And I had the Forever21 version of that hat in 3 colors.  No joke.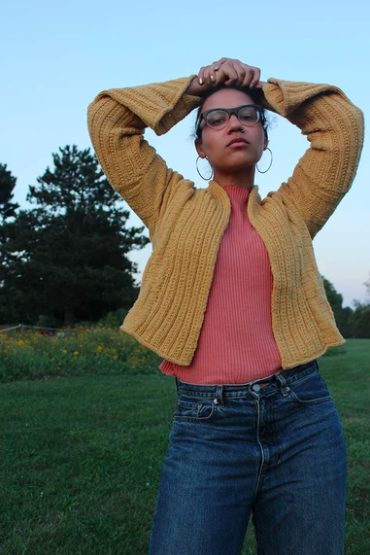 Julie talks about as a designer it's important to give the most information about the knit garment to help you recreate the garment as closely as possible.  Including the characteristics of yarn, fiber content, weight. Yarn substitution can be hard, especially in this Covid environment while a lot of people are needing to buy things online.  yarnsub.com is a great resource you can use to find a substitute.  Or use ravelry and see what the yarns people used for that same pattern.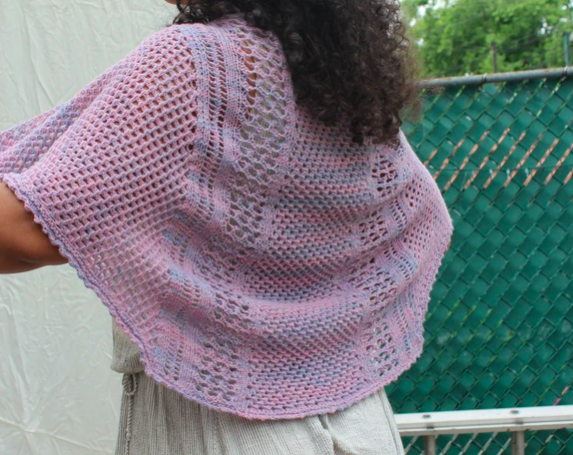 Julie has been a fashion designer for a decade and is using all of her known skills and talents to pivot into knitwear designing.  She was looking for a specific style of sweater, and decided she would design it for herself. Julie saw that there were openings on knitty.com for designers and she decided to submit, and they accepted. She talks a little more about submitting designs to magazines and how all of that works.  For all of you aspiring designers out there.
Ravelry @julieatwork
Instagram @julieatwork