Whether you've never picked up a ball of yarn before or every member of your family expects a new sweater for Christmas, the knitting world always has something new for you. Listen to our knitting podcast while you craft (but be careful not to drop a stitch when you're laughing).
We would love for you to take a listen on your favorite podcast platform, subscribe, and let us know what you love about the show. We post irregularly, but if you subscribe you'll always get the latest episode when it comes out.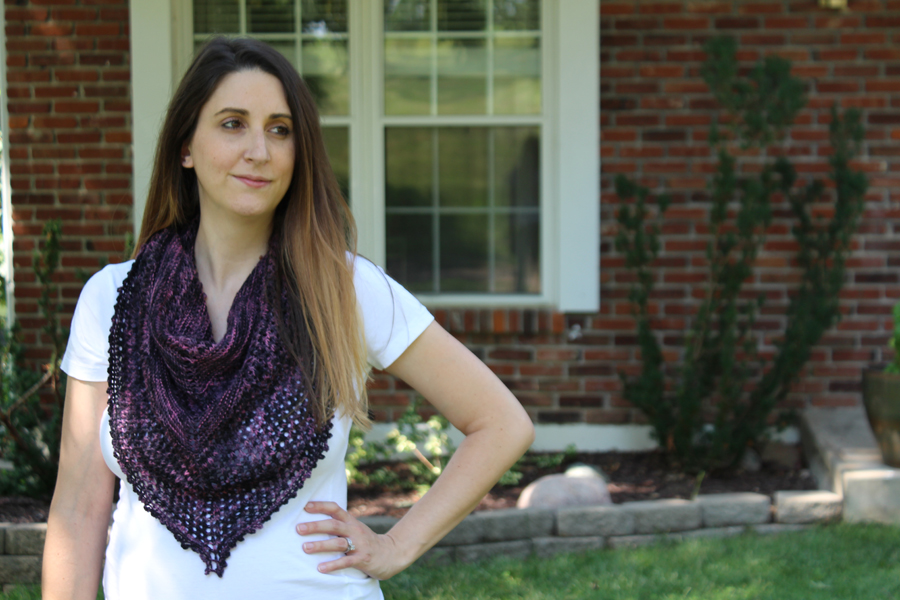 New to Knitting · EP: 019 Knitting Origins and Perfection Origin Story From sewing American Girl doll sleeping bags to
Read More »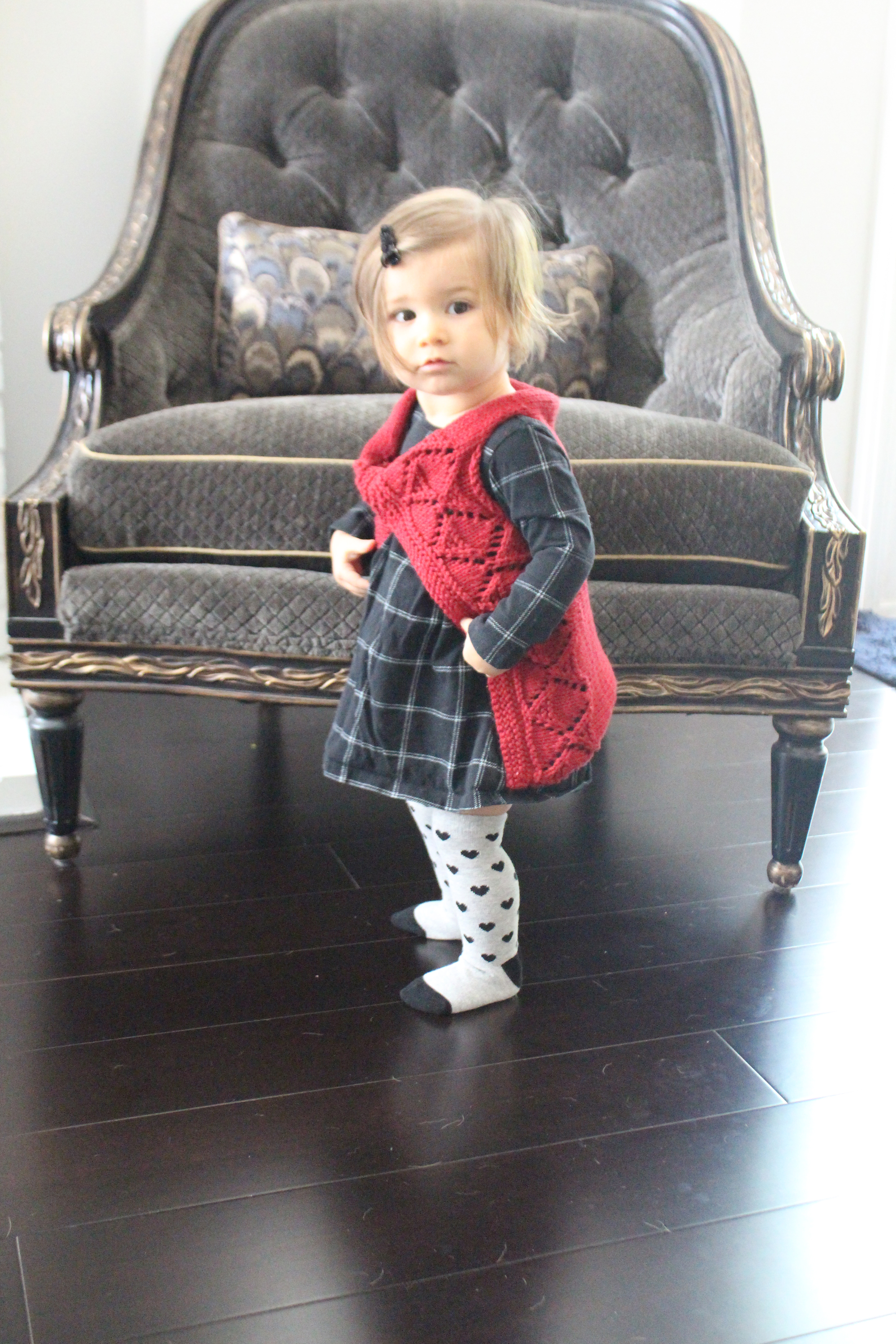 Tecumseh Sweater This week I shared about my finished object, the Tecumseh Sweater by Boyland Knit Works, Caitlin Hunter.  The
Read More »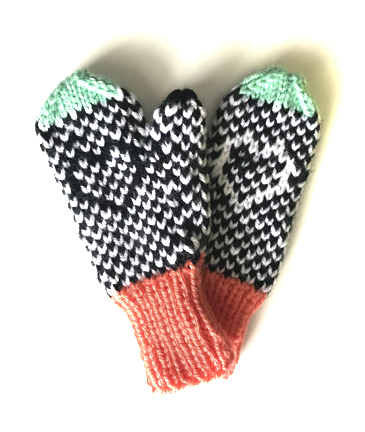 Anders Sweater This week on the New to Knitting Podcast I talk about the Anders Sweater. This is the sweater I
Read More »
Our name kind of sounds like "monkey" but with a "see" at the end. Our show kind of sounds like two people who like each other a little too much and spend their spare time after the kids go to bed making podcasts in the basement.
Instagram, Facebook, and nothing else. We are those type of millennials.