We would love for you to take a listen on your favorite podcast platform, subscribe, and let us know what you love about the show. We post irregularly, but if you subscribe you'll always get the latest episode when it comes out.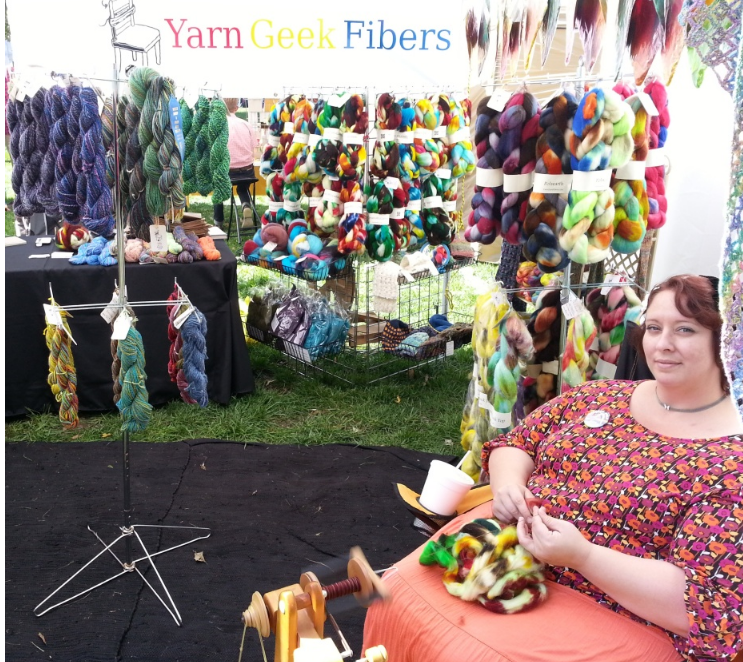 Part 2: Sarah Hollandsworth This week in the second installment of Sarah Hollandsworth we dive further into color theory and the process of dying yarn.
Read More »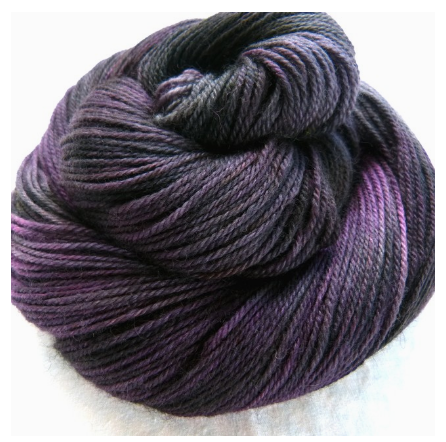 Part 1: Sarah Hollandsworth Sarah Hollandsworth of Yarn Geek Fibers is on this Part 1 of 2 podcast! Sarah is an expert fiber and yarn
Read More »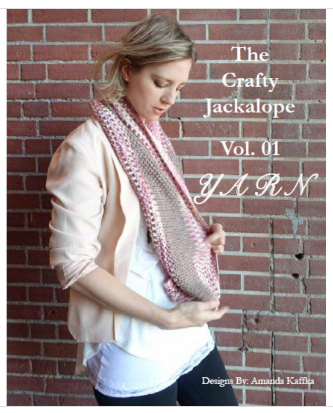 Amanda Kaffka This week we had the amazing pleasure to talk with Amanda Kaffka of The Crafty Jackalope. You can find the latest podcast here!
Read More »